Terry Longhorn
Broker
$269,000
Total Finished Area: 0.000 sq. Feet
Bedrooms: 0.0
Bathrooms: 0.0
Looking to escape the city to a peaceful country community? This Estate lot is awaiting your dream home. Surrounded by scenic vistas and with spectacular evening skies you only find in the countryside, you can nestle your new home on 5 quiet acres backing onto forested area. McIntyre Creek...

Sam Himyary
B.Sc., CFP, AMP
613-656-0883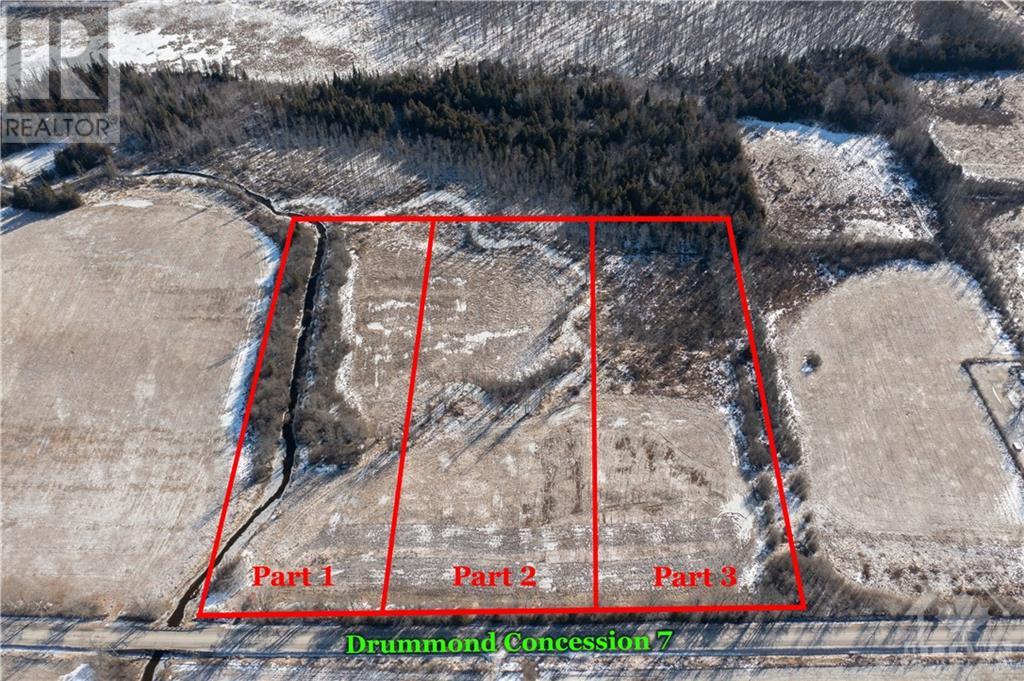 Sorry, there is no mortgage information
available for this listing.